On seeing this title, everyone would wonder what joins the game of thrones and email marketing together. Well, stay back and enjoy this article as it unravels one of the world biggest surprises. No doubt, this is not supposed to be the first time you are hearing about this TV series. And for those who have only heard but have not even watched the series at all, it should be clear to you that there are several lessons, which a lot of people have highlighted that they have learned from the series. However, our focus in this article is the lesson that has to do with email marketing.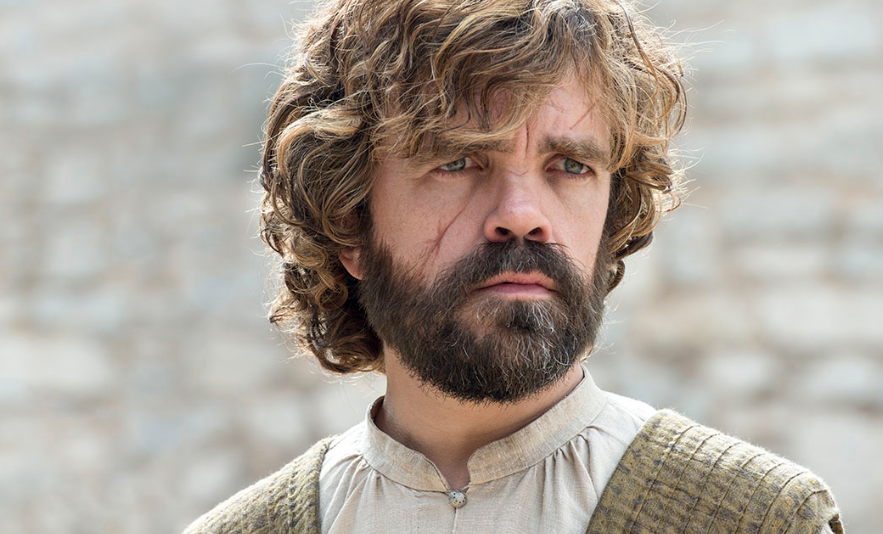 In email marketing, there is a need to build a database of subscribers who can be likened to the fan base of the
Seasons of game of thrones.
This is because the subscribers are the people you are to market to using email messages. But one thing that is so sure is that you want your subscribers to appreciate whatever it is, you are offering and that their interest should make them opt in for what you are offering them. You also would like them to be repeating customers such that you can continue to sell new things to them. This is similar to what I obtainable with the series. The producers ensure that whatever episode they release, it is such that people really want to watch and at the end be anticipating the next episode.
So, how does the producer go about this? The suspense tool is used by the producer. They ensure that for each episode of the Game of thrones season, they never conclude any storyline at all. This will make a lot of people to crave to see the next episode so that they can see what happened to their favorite character. Another thing is that they take their time before releasing new episode so that people would have already been craving for it. These principles can be applied to email marketing. Send email messages to your subscribers only once in a while, ensure that the messages are well organized and loaded to catch their attention, and ensure you leave an element of surprise in your message.